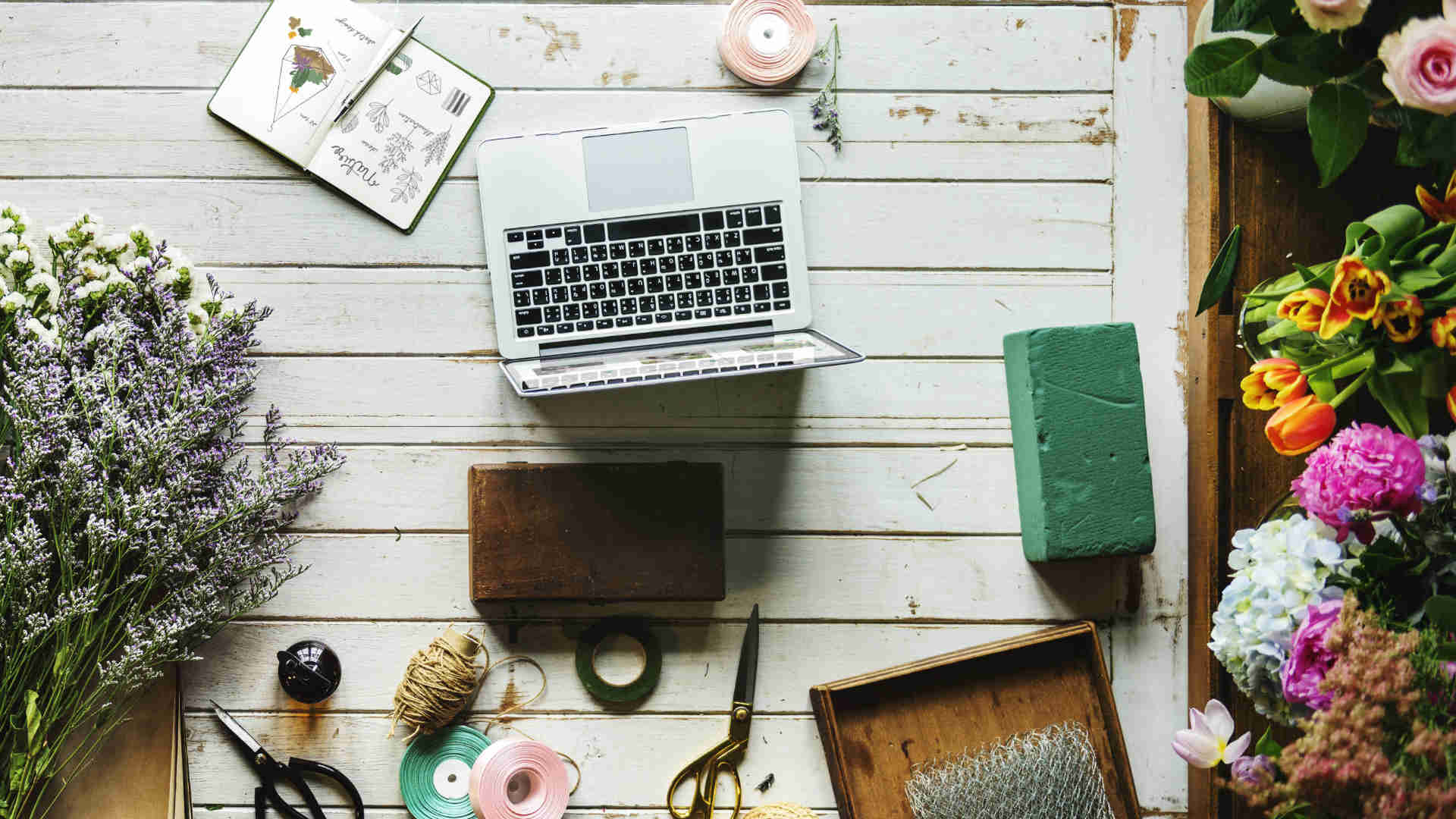 Contact Us
We look forward to hear from you!
Thanks for dropping by!
We welcome all enquiries, suggestions and feedback. Feel free to contact us and we will get back to you as soon as possible.
HIWONDER SDN. BHD. (492466-T)
Address:
No. 76 & 77, Jala Waja 3,
Taman Industri Waja,
09000 Kulim, Kedah, Malaysia.
Phone:
+604-489 1222 / 2395
Fax:
+604-489 1001
Email:
sales.hiwonder@ch2o.com.my
Personal Data Protection Act 2010 Notice
Formal Chemical Group of Companies and/or its related subsidiaries ("we" or "us" or "our") is currently taking an exercise to comply with the Personal Data Protection Act 2010. The Personal Data Protection Act 2010 ("the Act") is an Act that is passed by the Malaysian government to regulate the processing of personal data in a commercial transaction.