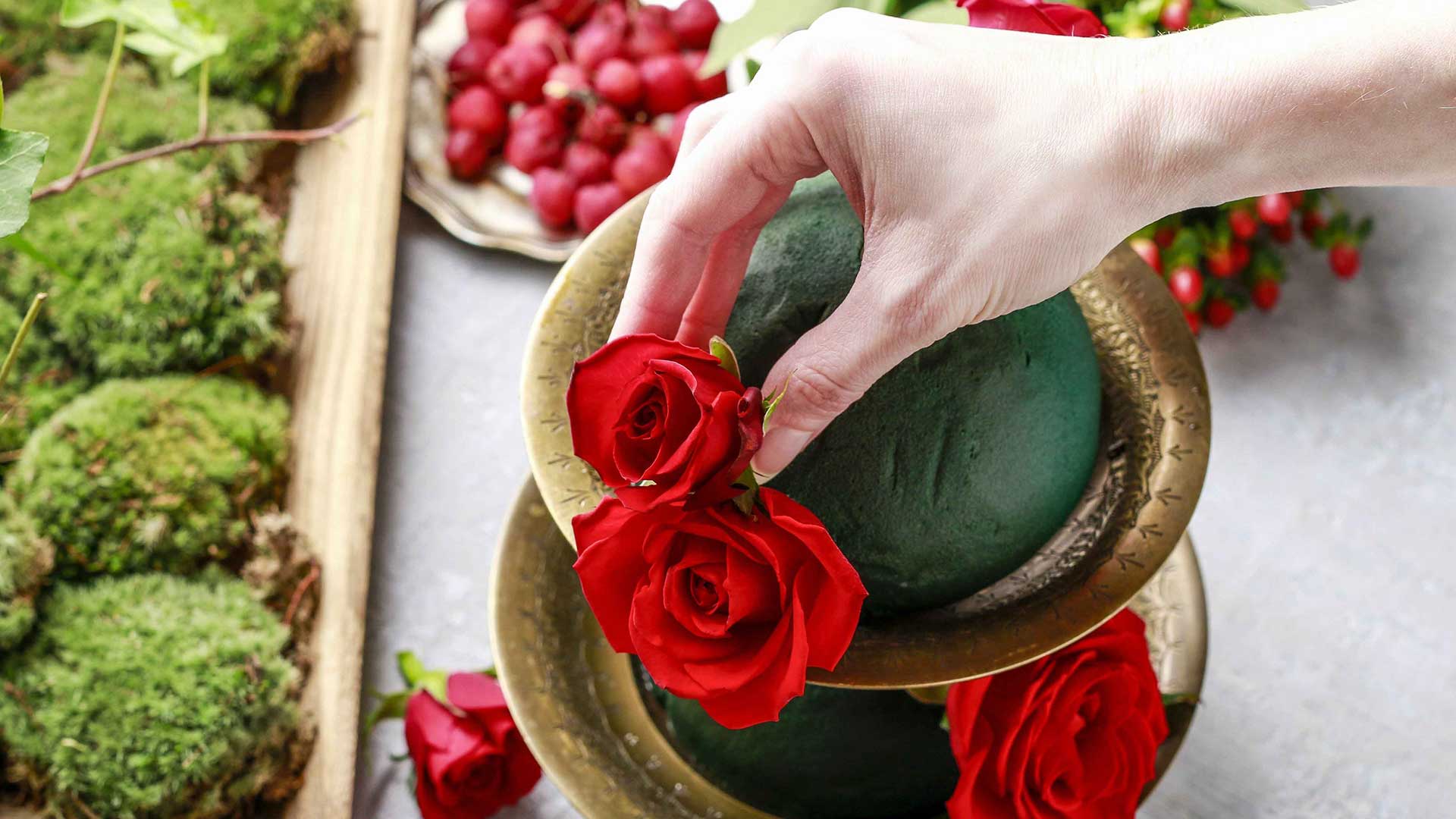 Our Core Business
Malaysia's Leading Manufacturer of Floral and Insulation Foams
What we do
Manufacturer of Foracell floral foams and Formalphen insulation foams
Hiwonder Sdn. Bhd. manufactures the renowned brand of Foracell's superior phenolic floral foam which are used by professional florists worldwide. Hiwonder also supplies Formalphen class 'O' phenolic insulation foam for the construction industry.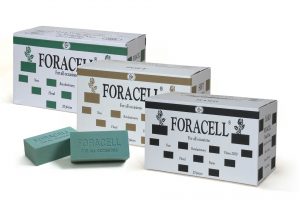 Foracell Floral Foam
Hiwonder manufactures Foracell's fast-absorbing floral foam, which are available in blocks and shapes, and can be cut and molded into an infinite number of shapes and sizes.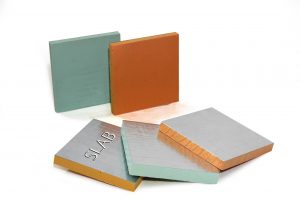 Formalphen Insulation Foams
Hiwonder also supplies Formalphen class 'O' phenolic insulation foam which exhibits excellent fire performance and is exported to Hong Kong, China, Taiwan, United Kingdom and Middle East.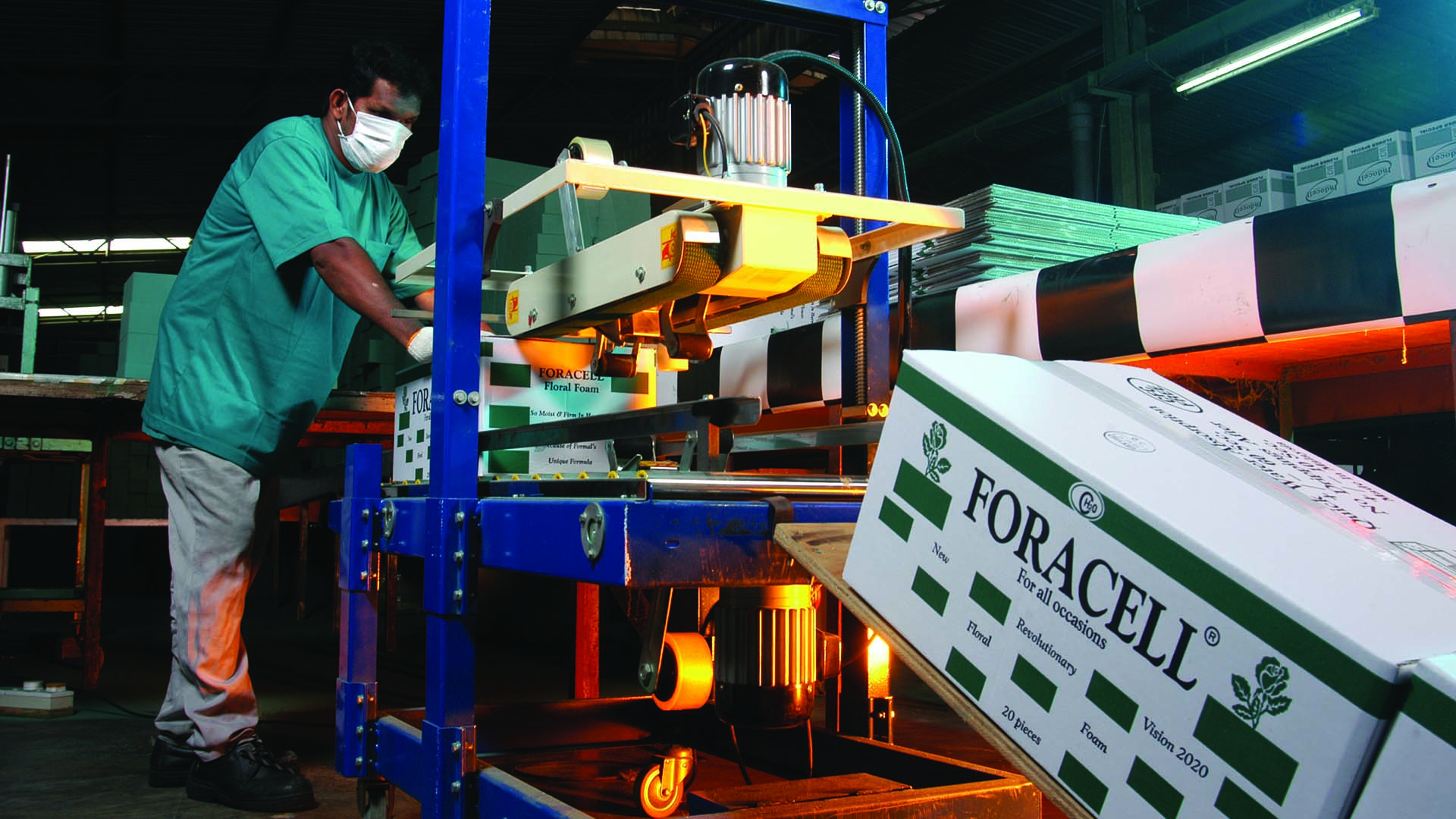 Top notch manufacturing facilities
Hiwonder's manufacturing and production facilities are located in Kedah, Malaysia. Our three manufacturing complexes comprise of machinery and equipment from the world's most trusted brands, and are handled by a team of skilled and experienced personnel. As a vertically integrated manufacturer, we are in control of many of the sub-components and sub-assemblies used to produce the final product. We continually upgrade our manufacturing equipment to take advantage of new technology to support our best-in-class products.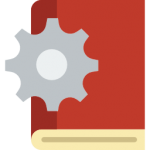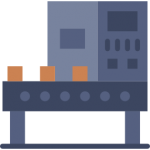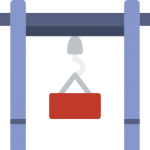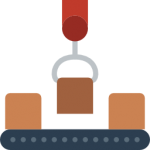 A commitment to quality
Hiwonder has a comprehensive quality management system in place to ensure consistency, process repeatability, and product traceability. Our in-house testing and quality control team performs regular product testing for strength characteristics, fire safety, dimensional tolerance, and thermal performance. Our customers can be assured that Hiwonder will be at the forefront of delivering compliant foams which meet all relevant regulatory and listing requirements.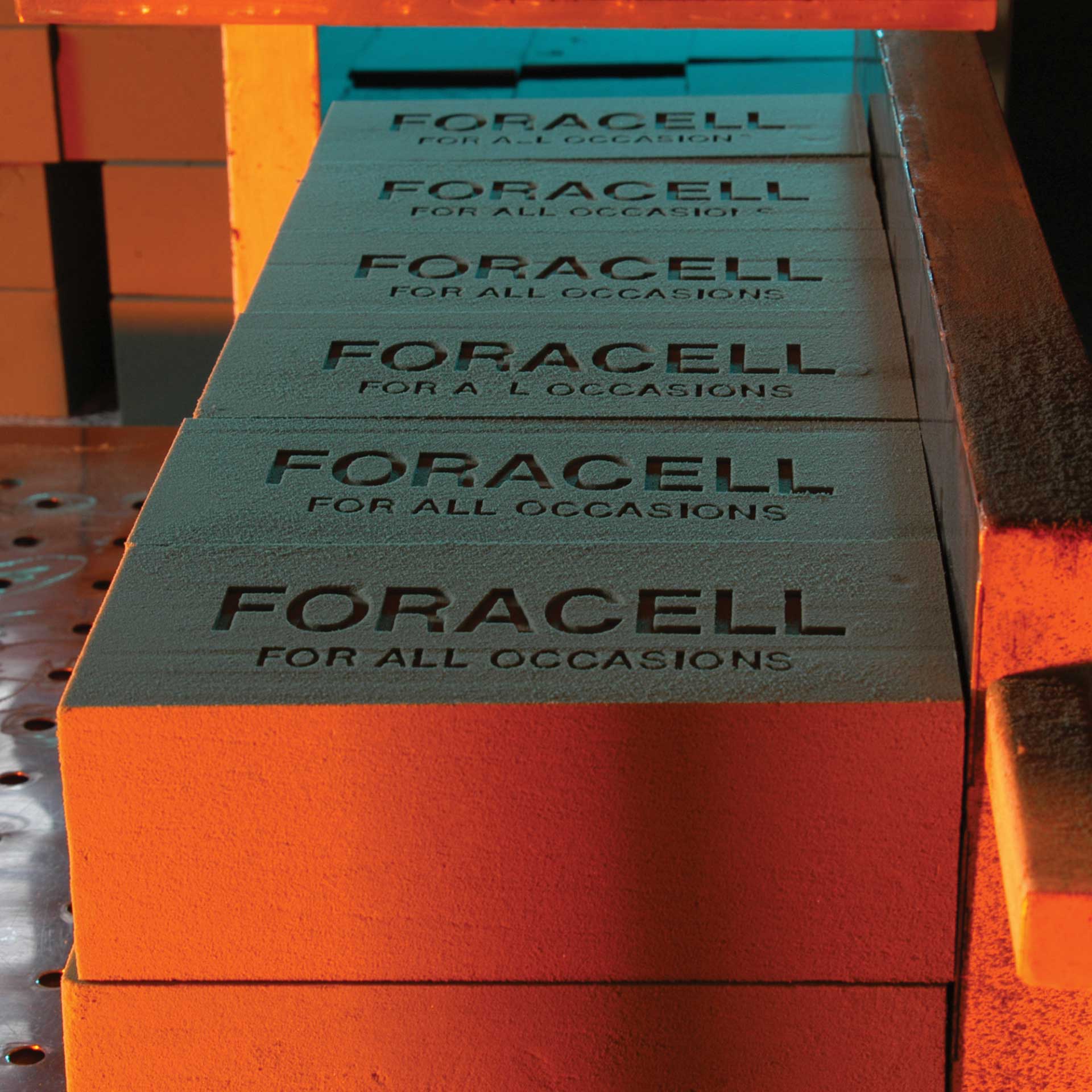 Hiwonder is the only reputed company in the world that is capable of producing both types of phenolic foam on a commercial basis using the latest state of the art technology which is 'CFC' free in accordance with the Montreal Protocol established in 1987 to protect the ozone layer of our atmosphere.
Forging relationships,
building trust
We have always focused on building enduring relationships with our customers, employees and distributor partners. Earning that trust is the motivation behind every aspect of the business, from manufacturing and supplying foams of the highest quality and at uniform consistency, to developing cost-effective approaches, ensuring on-time delivery – and delivering exactly what we promise.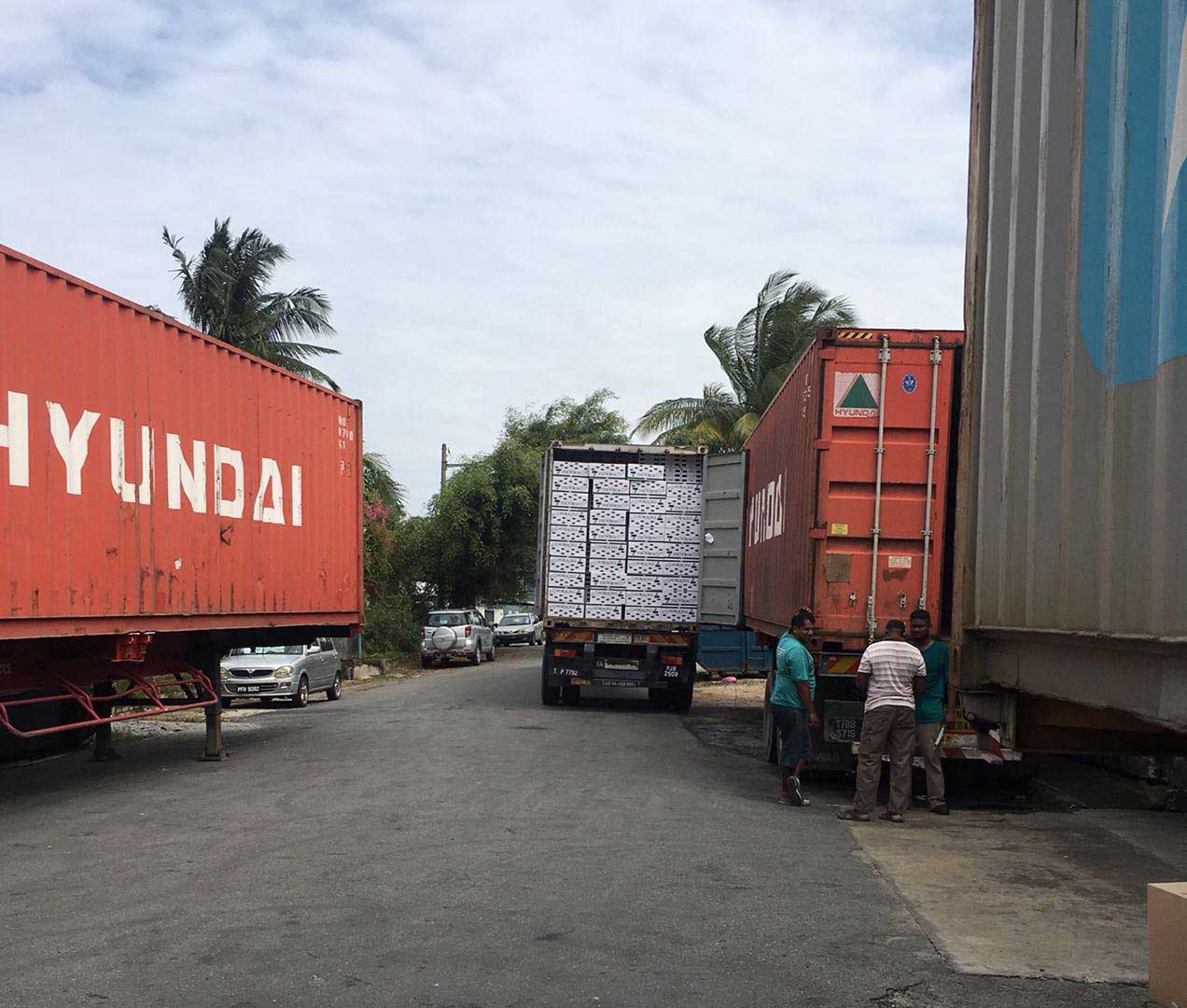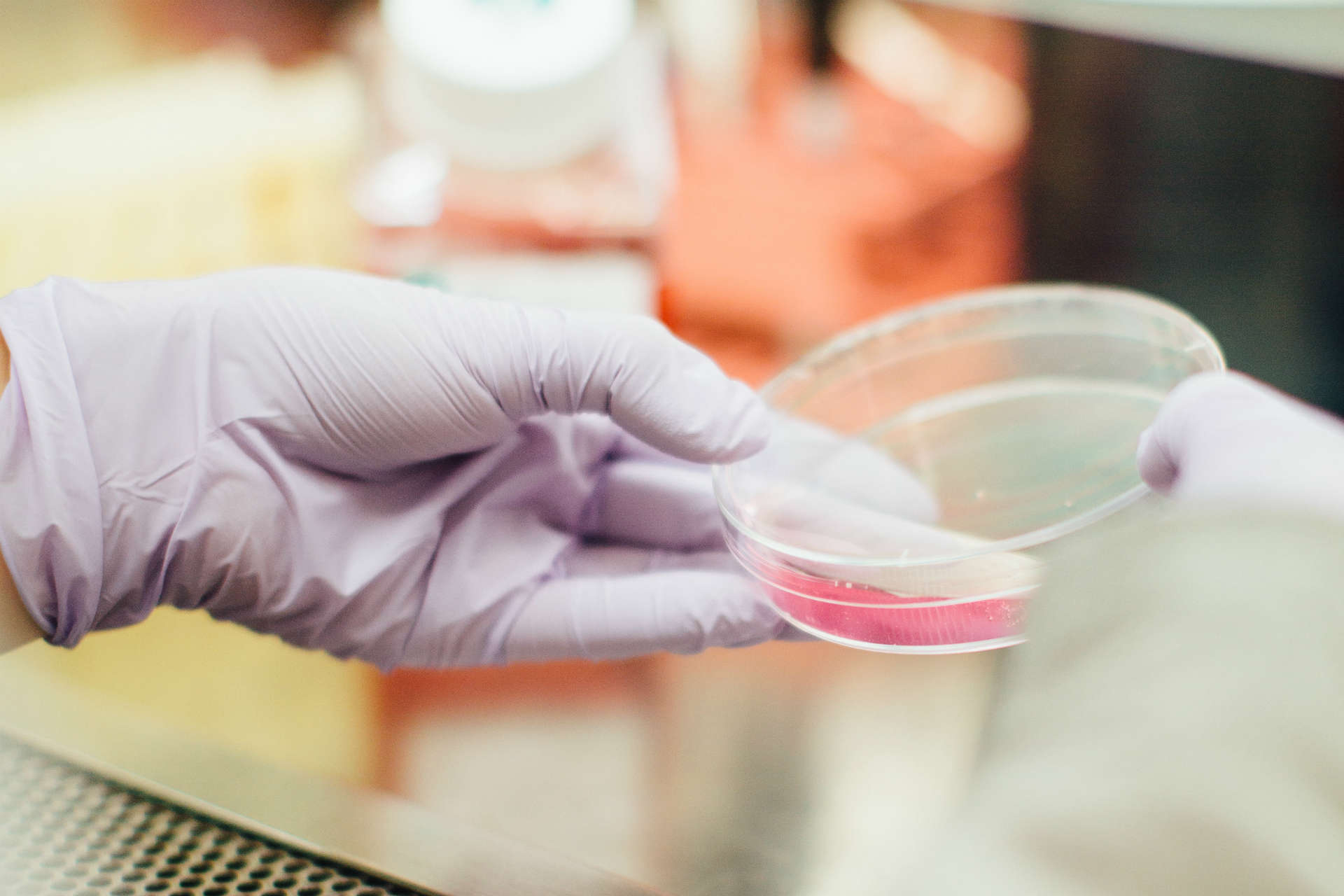 At the forefront of innovation
Across an increasing range of markets and applications, we are always looking for new ways to expand our customers' possibilities and improve the quality of life. Hiwonder was built upon the spirit of innovation. This is the reason we continue to invest in technology, personnel and research capabilities. Our R&D team is always in touch with the changes and the demands of the industry to yield inventive and unexpected solutions that result in industry-first, best-in-class products.