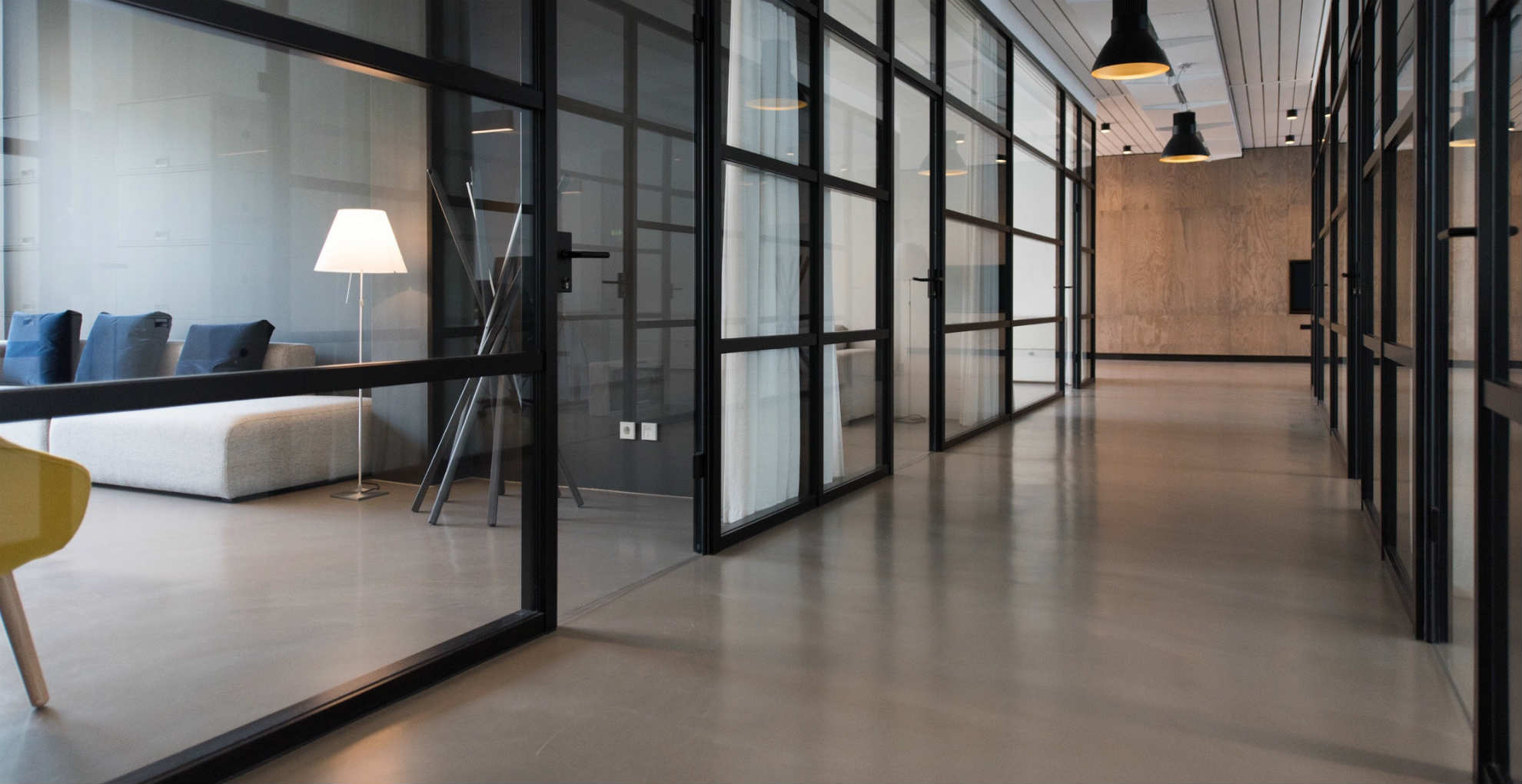 About Us
About Hiwonder Sdn. Bhd.
An Overview
Turning ideas into breakthrough products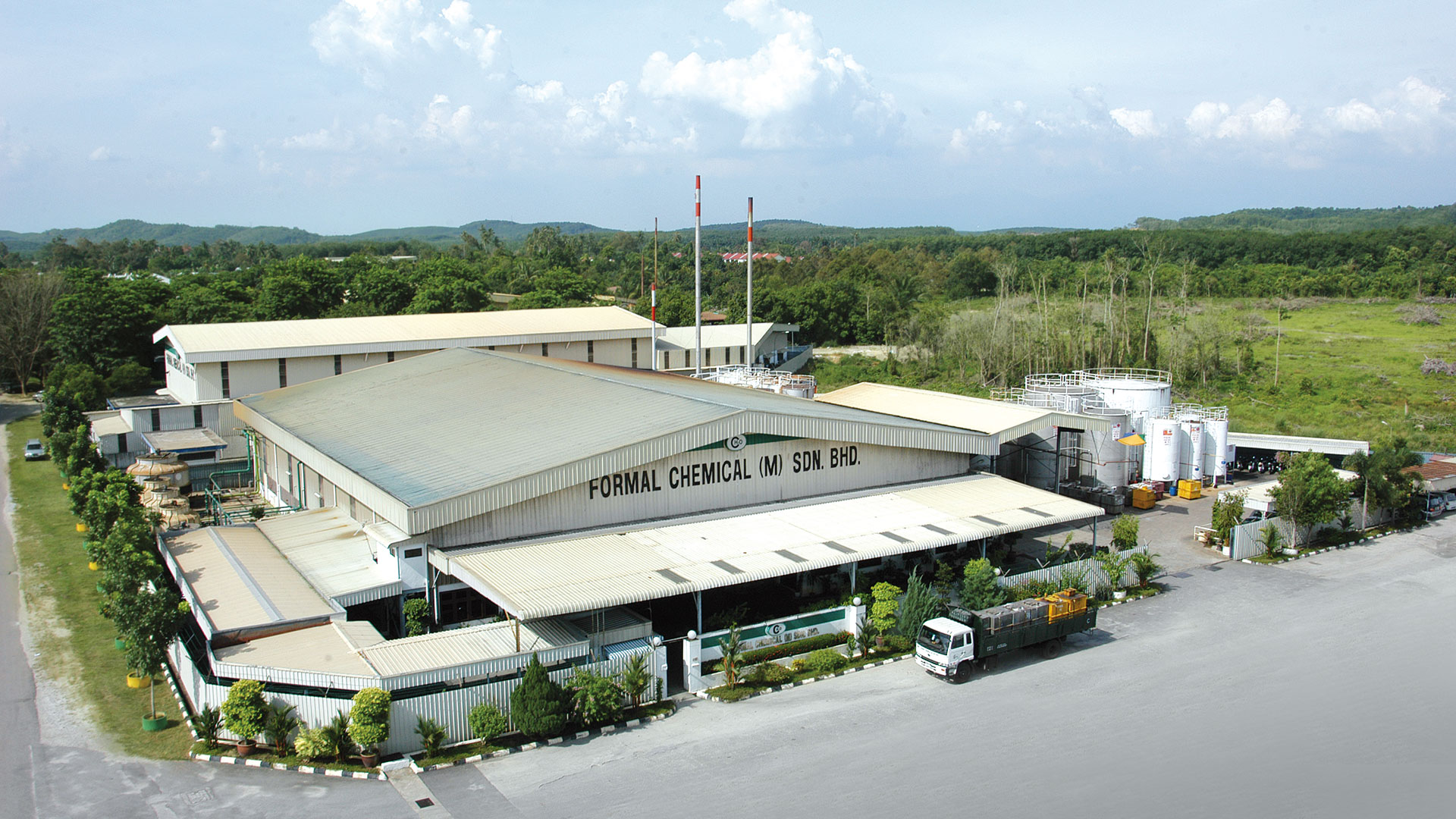 Part of Formal Chemical Group of Companies, Hiwonder Sdn. Bhd. (492466-T) is the brainchild of the founder, Mr. Low Sew Keang. A visionary beyond his years, our founder set his sights on developing a higher quality open cellular phenolic floral foam – the result being Hiwonder's brand of superior phenolic floral foam – Foracell. Hiwonder has since then gone from success to success in it's creation of foam products to include Formalphen, another leap in the field of insulation foam.
How it all started...
Upon learning that the unique open cellular phenolic floral foam was produced exclusively overseas for exports to the Asian countries, our founder began extensive work on developing, improving and manufacturing the product. Coupled with his master's degree in chemical engineering and his vast experience working in the chemical industry,  Foracell was born after 10 years of extensive in-lab research.
The worldwide acceptance and success of Foracell spurred him on. With another idea in mind, our founder ventured one step further into developing a type of phenolic foam which is close-celled for insulation uses in heating and ventilating systems. This new product is now being produced and exported 100% to countries such as Hong Kong, China, Taiwan, United Kingdom and Middle East.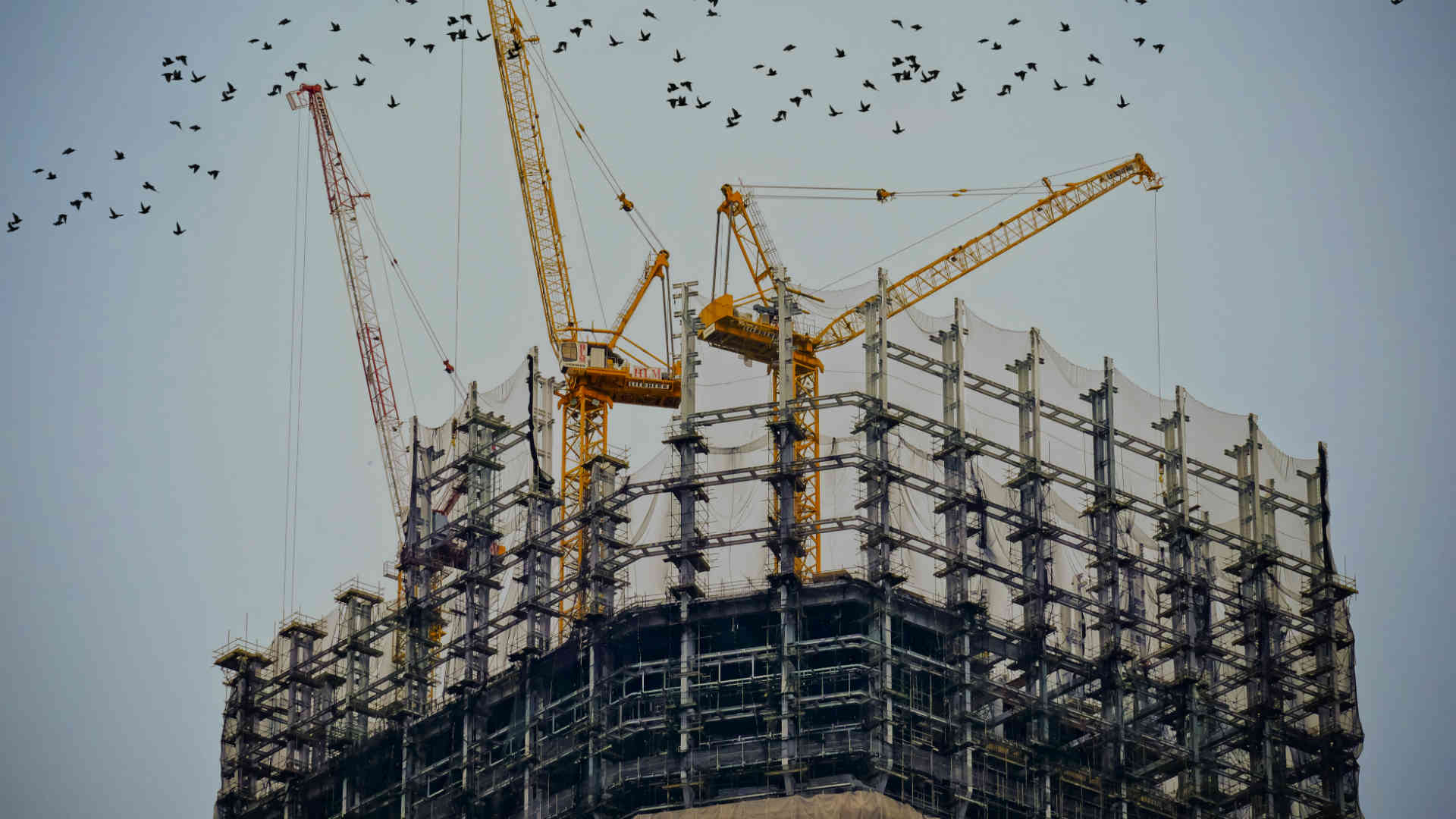 Moving forward
Hiwonder will continue to work on its second phase of expansion and diversification drive by further exploiting the advantages of established insulation materials especially polyurethane foam in the building industry. Products we have in mind to develop and produce in future include ceiling board, fire-rating door, wall and roof panels.